Bob Stokoe's Birthday - Today
Today would have been Bob Stokoe's 85th birthday.
Bob was the manager of Sunderland AFC when we won the FA Cup in 1973.
I couldn't let this date pass because that day all those years ago was one of the best days for SAFC in living memory.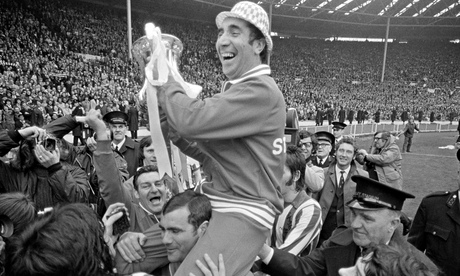 Bob Stokoe's statue outside the Stadium of Light watched by Bob Murray and co.
Happy Birthday Bob Stokoe, The "Messiah", The Moment.
https://en.wikipedia.org/wiki/Bob_Stokoe