Sunderland Elections 2015
Nobody seems to have a thread for this year so here goes. Not that I am too fussed as I have lost a lot of interest in politics over the years. I do still follow political stuff and keep an open mind.
Are there any elections this year in Sunderland and if so who are we all voting for. I would have put a poll up but I am not sure who will be standing etc.
I might not even vote. I am just going to say I am too busy to be bothered by the distraction. If I do vote it will not be for the Tories. I might have voted Labour if Gordon Brown were in charge there but never while Miliband is up there. I can't stand the man.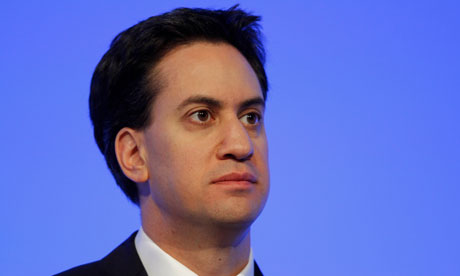 If there are just local elections well it might be different and for those I will wait to see if anyone knock on my door. All leaflets they send go straight in the bin.