NASA Releases Thousands More Images Of The Apollo Missions.
The images released are of the Apollo missions between 1961 and 1972. There are around 13,000 pictures that were never released before and are now uploaded online for all to see.
The images are literally out of this world and are a must see for anyone interested in this exciting period of space exploration. There are some excellent shots of the Earth, the moon, the astronauts and of course the moon walks.
Kipp Teague is responsible for the archiving project and after some fuss with his original process of editing the images has decided to post them totally unedited. There are some reprocessed images to bring the best quality high definition images. NASA released the images and the project is an independent undertaking.
Here is the link to the flickr page for the Project Apollo Archive:
https://www.flickr.com/photos/projectap ... hive/page1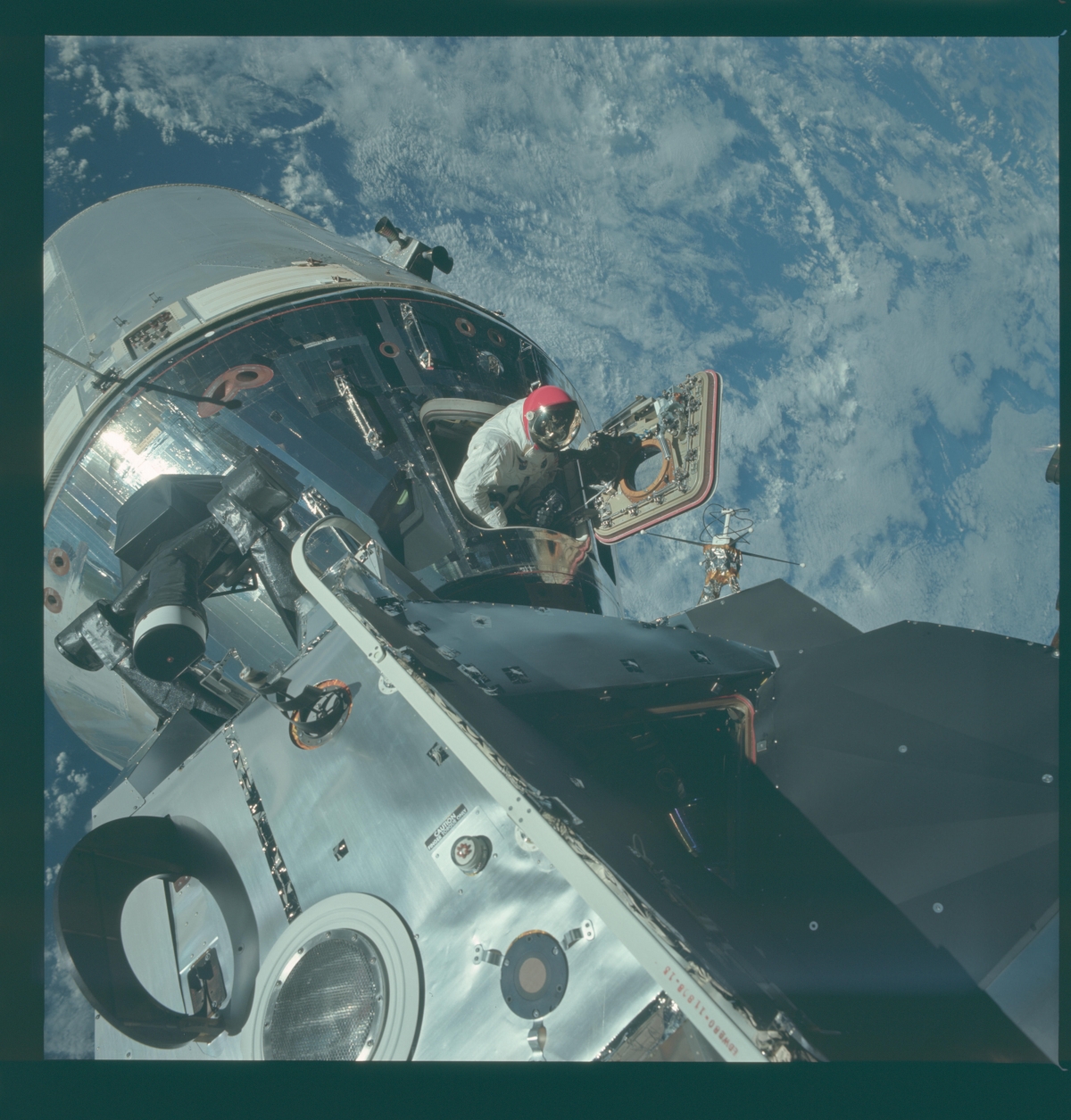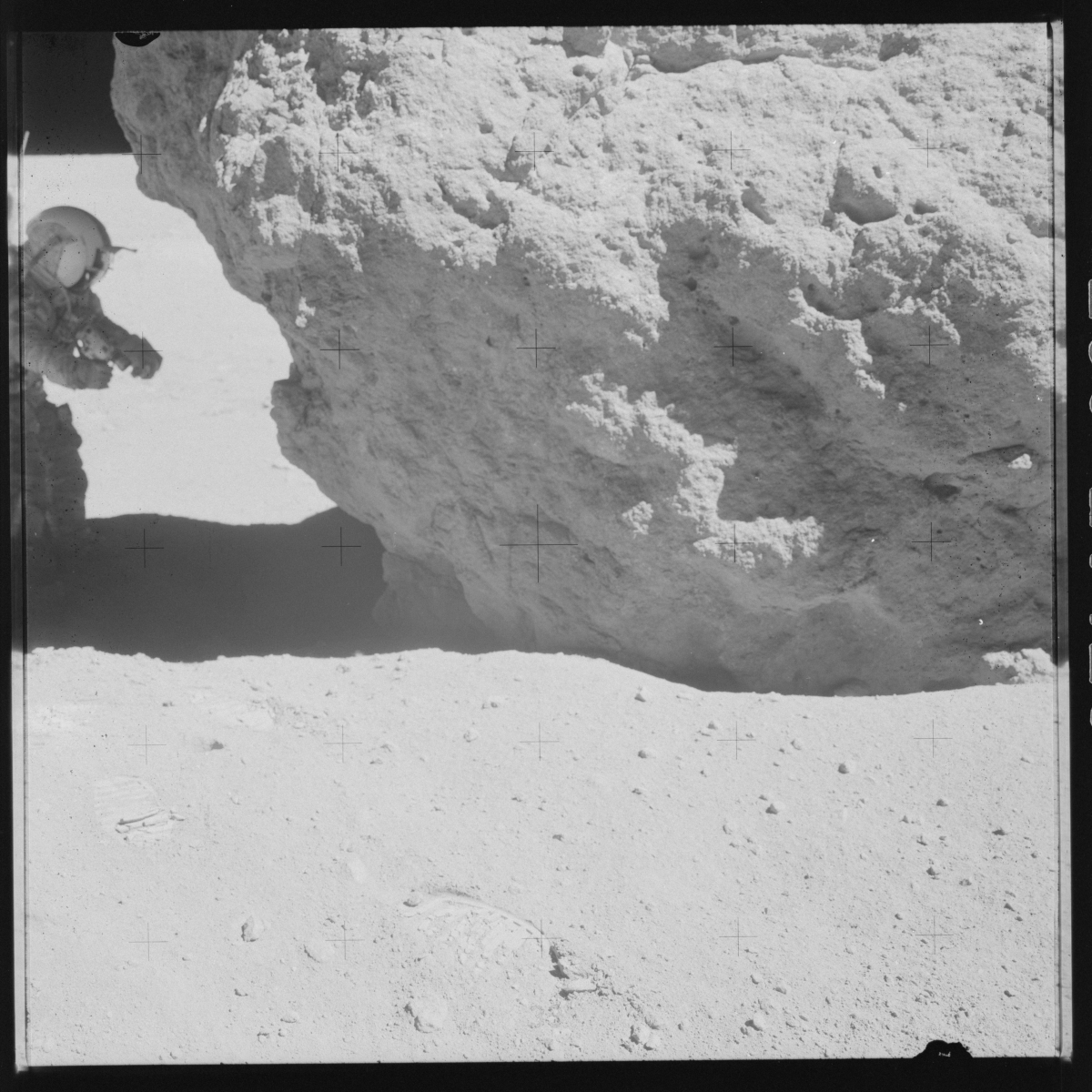 http://www.bbc.co.uk/newsbeat/article/3 ... ded-online