To begin with, the Spice Girls were one of the biggest girl bands from the 1990's. However, they have broke up and reformed on a few occasions. They are reforming again and doing a UK Tour in 2019 but have only 6 dates so far.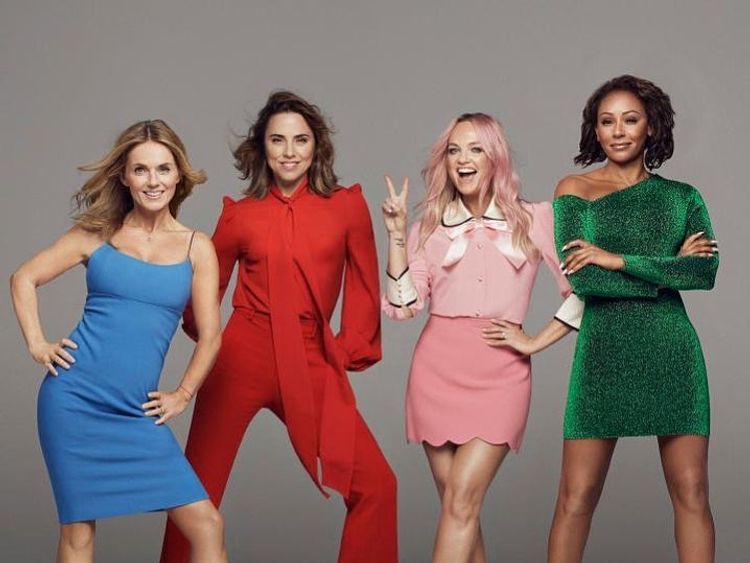 One of these dates will be at the Stadium of Light, Sunderland. There will be no Victoria Beckham but Geri Horner, Emma Bunton, Mel C and Mel B will be the performers on the day.
Spice Girls Coming To Sunderland
The Stadium of Light is famous now for its massive pop/rock concerts during the summer months. The Spice Girls concert is going to be another one of those big events. Indeed, the Stadium of Light will see around 50,000 Spice Girl fans descending on the city. The date of the concert is 6 June 2019 at 5pm.
The Stadium of Light is experiencing a lot of interest from Spice Girls fans. But the tickets don't go on sale until 10th November 2018 at 10:30am. So, if you are in the North East and want a ticket, you better be quick. This is because they on sale to anyone and there will be many coming from all areas of the UK.
Prices range from £55 to £125 for seats and £70 for standing.  For the Spice Circle Premium Stand, the price is £185. However, there are hospitality packages available from £249 per person which include seat, food and drinks. There is a limit of 8 tickets per person and per card, so ensure you stick by this. Also, under 16s must be accompanied by an adult over 18 and no under 14s to stand on the pitch.
For tickets, contact the Stadium of Light concert team on 0371 911 1555.  However, for disabled accessible ticketing, call 0191 551 5004. You may also email the club here – [email protected]
So, for more information, visit SAFC.COM. For directions to the Stadium of Light you can use our stadium location page.